J
anuary 7th - Feast of the Nativity
January 8th - Feast of St. Stephen, Dn., M.
January 9th (Sunday) - Sunday within the Octave of Nativity - Divine Liturgy at 3 pm c.s.t.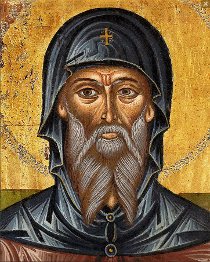 The Orthodox Holy Catholic Apostolic Church

IS

the Ancient Church of Jesus and His Apostles.
The Early Orthodox Christian Church is the same today, yesterday, and forever!
Come and find original Christianity with all its Spirituality and wisdom.
New Parish Mission in Evansville
Sunday Divine Liturgy 3pm CST
We meet in the Chapel at
St. Paul's Episcopal Chapel
301 S.E. First Street Evansville, IN 47713
(812) 228-4251 or Cell: (502) 229-1044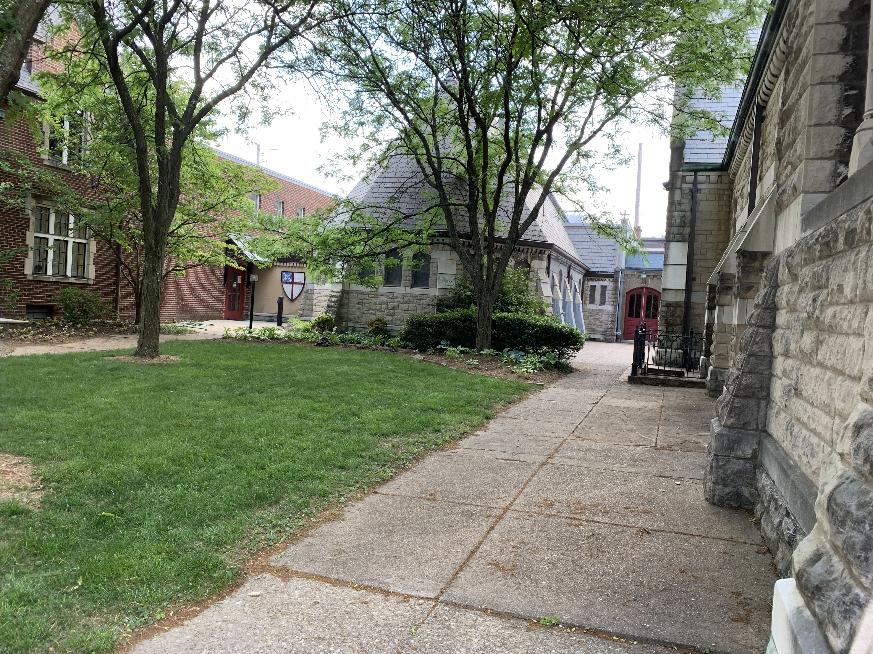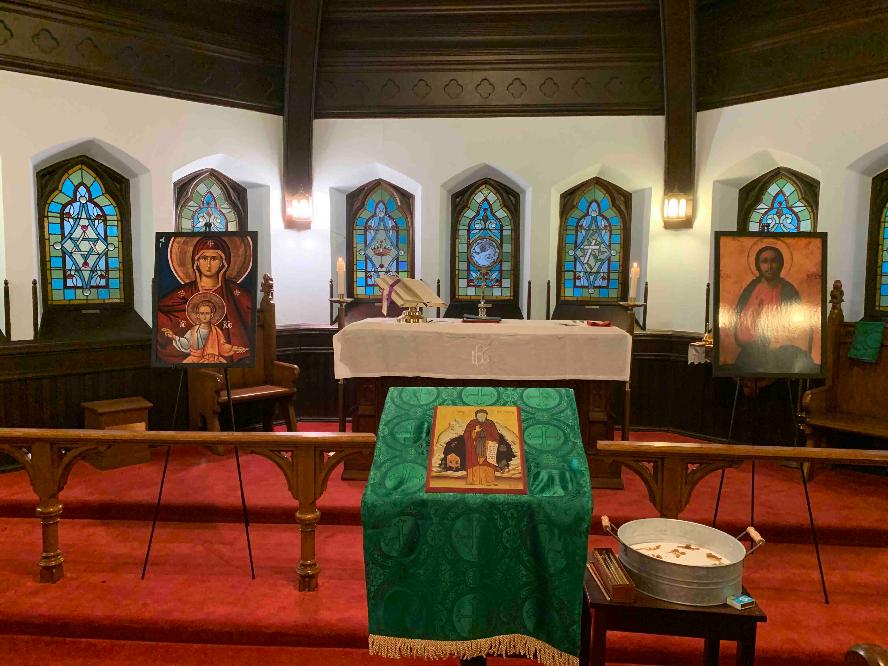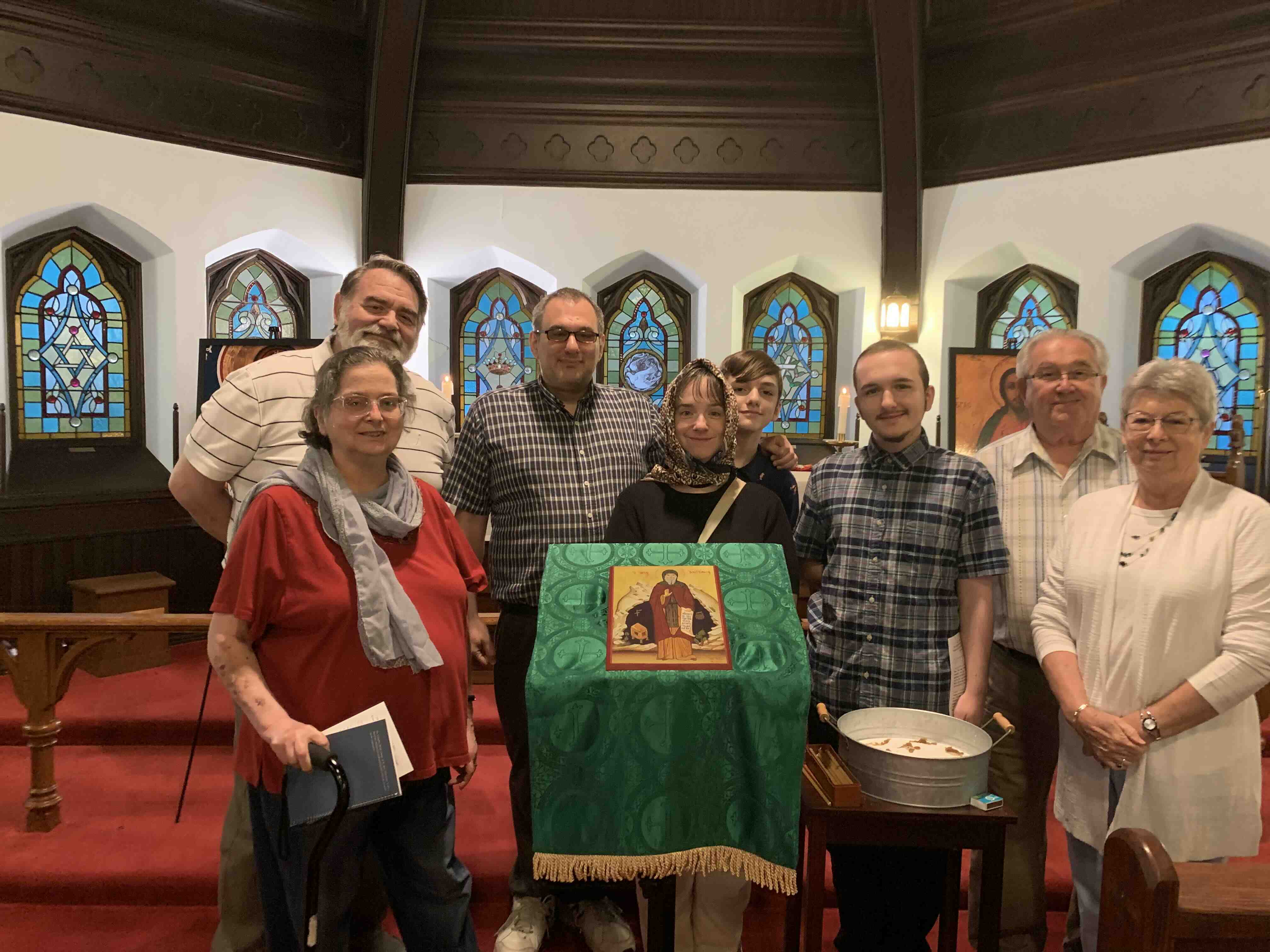 We are an Orthodox English Speaking non-ethnicParish Mission of the Russian Orthodox Church Outside of Russia. We are reaching out to both the unchurched and other Christians to discover the Early Church of the Apostles.
Our vision is to grow an Orthodox Christian Church community in Evansville, Indiana that is true to the traditional teachings of the apostles and as taught by the Lord Jesus Christ and in apostolic succession to them and the early Church fathers.
We wish to provide a place where people can gather for prayer; for spiritual growth in a radical commitment to the Lord Jesus Christ, Son of God; for hospitality and for friendship; a place of refuge, where people can safely and confidently seek the Lord, without Doctrinal confusion or spiritual insecurity.
St. Anthony Orthodox Church is a

"stavropegial" parish (a parish directly under a jurisdictional Primate, or the First Hierarch rather than a local Bishop). We are blessed to be under the omophor (protection) of His Eminence, Metropolitan

+Hilarion, the first hierarch of the Russian Church Abroad.
Rectory & Mailing Address
8040 Park Place Dr., #21-B
Newburgh, IN 47630
Church Phone: 812-228-4251
Rectors Cell Phone:

502-229-1044
© Copyright 2021 | St. Anthony the Great Orthodox Church Incorporated