Sunday Divine Liturgy 10:00 am CST
We are currently a small faith community, as many early the churches were. We pray that we might someday have our own space that is available to us 24/7 for our Divine Liturgies and other community gatherings.
Heritage Woods Assisted Living
2nd Floor, Art Room
4211 Grimm Rd.
Newburgh, IN 47630
(812) 706-2138
Rectors Cell Phone: 502-229-1044
Rectory & Mailing Address
4211 Grimm Rd., Apt. 224
Newburgh, IN 47630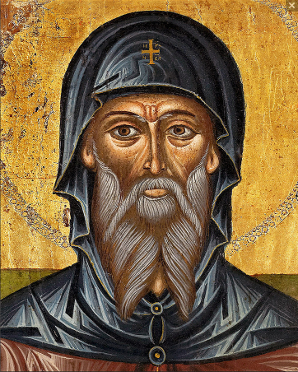 © Copyright 2023 | St. Anthony the Great Orthodox Church Incorporated